Opeth-frontman skriver soundtrack
Mikael Åkerfeldt, känd som frontfigur i svenska progressiva metal-giganterna OPETH, har varit med och skrivit soundtrack till nya Netflix-serien "Clark".
Den nya drama-serien hade premiär i torsdags (5/5) och den 22:e Juli släpps ovan nämnda soundtrack via InsideOut Music.
"Clark (Soundtrack From the Netflix Film)" låtlista:
01. Libertine Theme
02. Tango Bizarre
03. Druglord Panic
04. Rockefellers
05. Vintage Modern
06. Wish You Were There
07. The Weak Heart
08. Happiness
09. Ode To Confusion In A Minor
10. La Shay' Jadid Taht Alshams
11. The Real Me
12. Here's That Sunny Day
13. Perfect Horizon
14. Sea Slumber
15. Then
16. The Hunted Are In The Clear
17. Northern Hemispheres
18. Ordinary Folks
19. Distant Spring
20. Funky Chicken
21. Code To The Vault
22. Two Mermaids
23. Rags to Riches
24. Sunrise
25. Red & White
26. Headfirst Into The Storm
27. Ballad Of The Libertine in G Minor
28. Lost In San Marino *
29. Rhodes Rat
30. Måndag I Stockholm *
31. Mother Of One
32. Vielleicht Später *
33. Battle For Love *
34. Night Life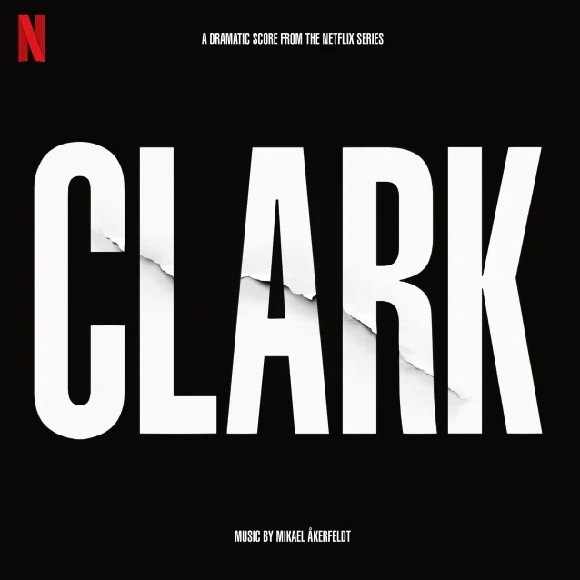 Följ Metalcentral på Facebook för det senaste inom metal i form av recensioner, nyheter, bilder, videos och exklusiva tävlingar, direkt i din news feed.